Sports Massage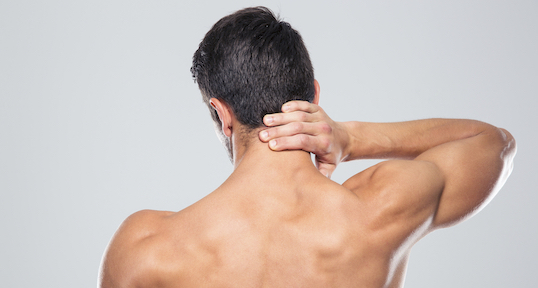 Sports massage isn't just for athletes! It consists of deep tissue massage techniques which stretch, mobilise and manipulate the muscles, ligaments and tendons of the body. These remedial massage techniques are suitable for both sports people and non-athletes alike and can help muscle aches and pains in all of us!
Sports massage uses a variety of techniques to:
Improve circulation and lymphatic flow
Assist in the removal of metabolic waste
Increase or decrease muscle tone and length
Remodel and break down scar tissue
Assist in mental preparation for upcoming events
You do not need to be a sportsperson to benefit from a sports massage. The treatment can also help relieve many day to day problems such as repetitive strain injury, sprains, tension and fatigue.
Our Sports Massage therapists work closely with the core Osteopathy team to ensure continuity of care. One of our Osteopaths may refer you for massage before your next appointment to focus on particular soft tissues, maximising the benefits to you and focussing your appointment time to ensure the best outcomes.
Of course, if you just want a Sports Massage to ease tired and sore muscles, you can do that too!
Click HERE to book a Sports Massage appointment now!