One-to-One Yoga/Pilates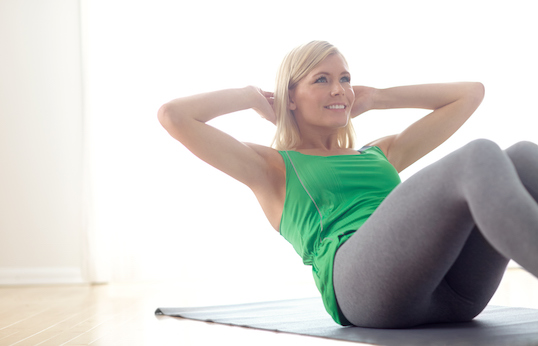 Yoga and Pilates both focus on balance, posture, strength and flexibility. They're suitable for people of all ages and fitness levels.
We have our own expert, Mary, who provides dedicated 1-2-1 sessions, tailored to your individual needs and requirements, taking the best of both yoga and Pilates to get you the best results.
What are the benefits of Yoga & Pilates?
Control and strengthening of the core muscles
Improved breathing patterns
Enhanced control of the body
Improved posture
Strengthens muscles
Improves mobility
Decreases back pain
Why book a 1-2-1 session?
A 1-2-1 session allows the instructor to focus solely on the individual, making sure form is correct and the exercises are appropriate for your capability. Your instructor will develop a training plan, knowing which muscles have previously been targeted, avoiding injuries due to overtraining. Personal goals can be set with the instructor, allowing progress to be made with strength and mobility in the safest and most effective way.
What happens in a session?
Each one-hour session begins with a thorough full body assessment. It's here where individual goals are set. You will work on a range of different exercises, using equipment such as resistance bands, to help assist in strengthening, stabilising, and mobilising the body. At the end of each session, there will be a few easy-to-follow home exercises given, to support your fitness goals.
How do I book?
Select 'Yoga/Pilates' through our Online Booking System and find a suitable slot or give us a call on 0115 981 5134 and we'll get you booked in.